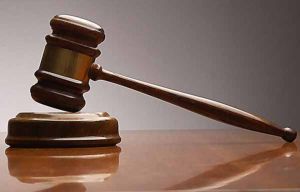 3/17/2020
The Gunnison City Justice Court

Will remain open at this time,
but for your safety and the safety of the staff, we strongly
encourage citizens to avoid coming to the office in person.
Please utilize the payment drop box for payments
(located in front of the Police Department
at the north end of the City Hall),
or the online payment services on the home page of this website.

Please consider taking care of any other services needed by phone.

Thank You!

Court is held at the
Gunnison City Hall,
38 West Center Street
Gunnison, Utah

Please call court clerk for court appointments


435-528-5494